Signez la pétition !
Déjà 3 signatures. Objectif : 404
PRIVATE CHATS WERE NOT SUPPOSED TO REPLACE PUBLIC CHANNELS

because most people are unable to correctly setup their notifications!

YEARS of applications using emojis in tchats YET TEAMS is able to have this feature NOT WORK

Wanted to have a serious tool for chats ? We had tools for that: They were called "IRC" and "SLACK".

"Hello, can you please make a tool that merges slack + word + excel + powerpoint + onenote + zoom and lag like hell and have a buggy chat ?!" - Statements dreamed up by the utterly Deranged.
LOOK at what the IT has been demanding you to use for all this time.
(This is REAL Teams bug, happening on REAL developer machine trying to ACTUALLY do some work here!):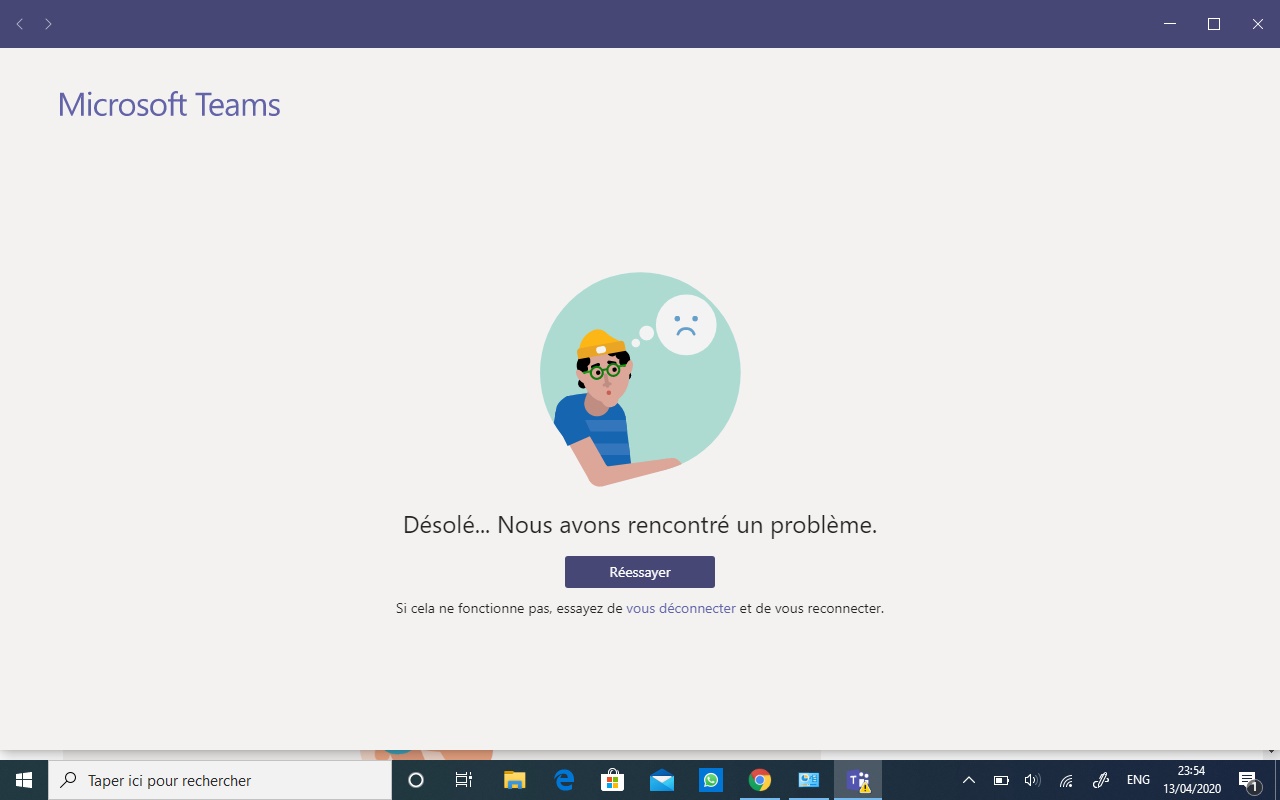 ?????
They have played us for absolute fools